We're here to help you find yourself. (Literally.)
There are different maps and ways of getting directions within the app. One uses Travel Revealed's built-in map. The other uses your devices' default map program (usually Google Maps or Apple Maps).
*Note: If you plan on using your device's map for turn-by-turn directions, we recommend you download the offline version of the map for the island you will be visiting. (Our map is already downloaded but doesn't support turn-by-turn directions at this time.) Instructions for downloading offline Google maps can be found here. Apple maps does not seem to have this function yet.
The Travel Revealed Map
The in-app map can be accessed by tapping the map icon found in the upper right-hand corner of the screen (next to the search icon) for the page you are looking at and also at the bottom of the screen for a generic map of the main area.
If there is a location associated with the page/information you are viewing in the app, tapping the top map icon will bring up its location in the in-app map.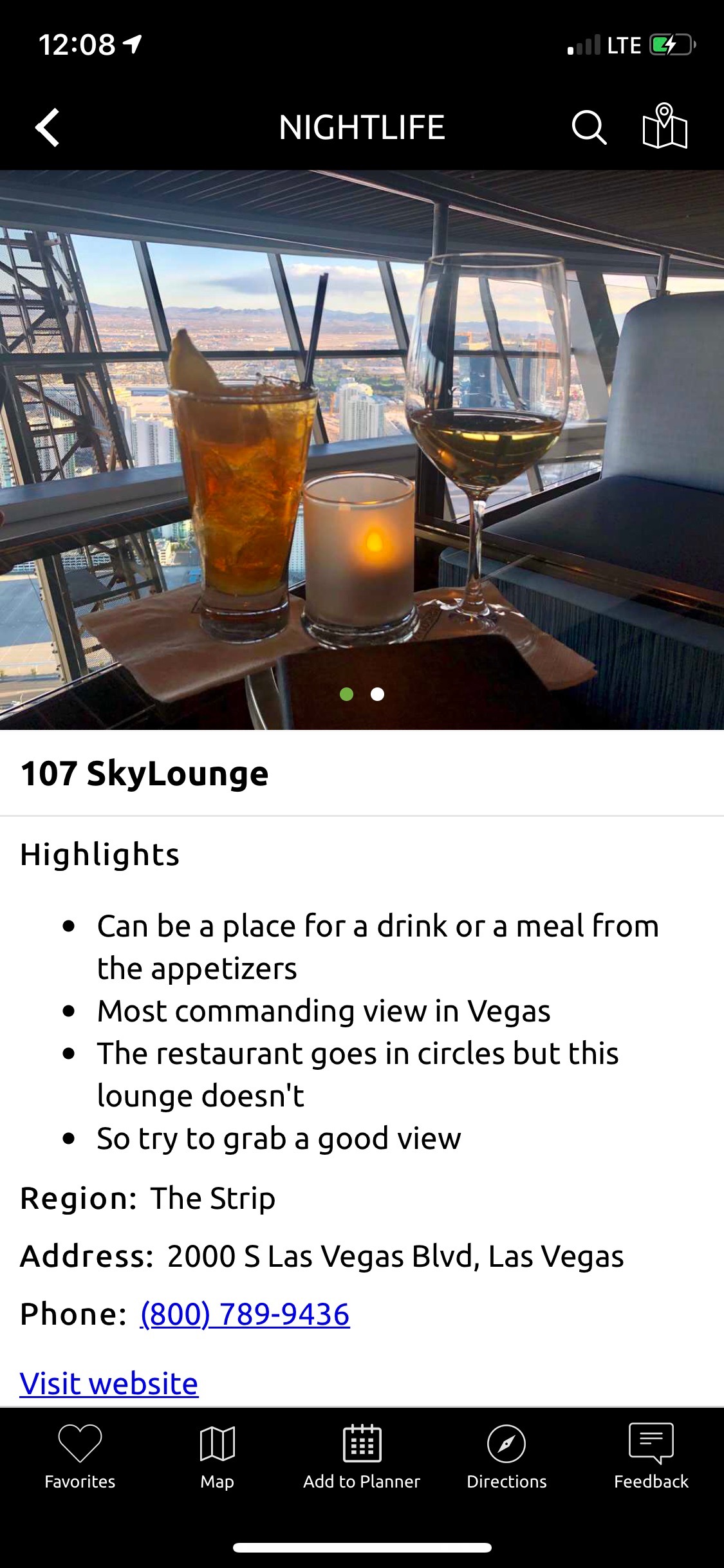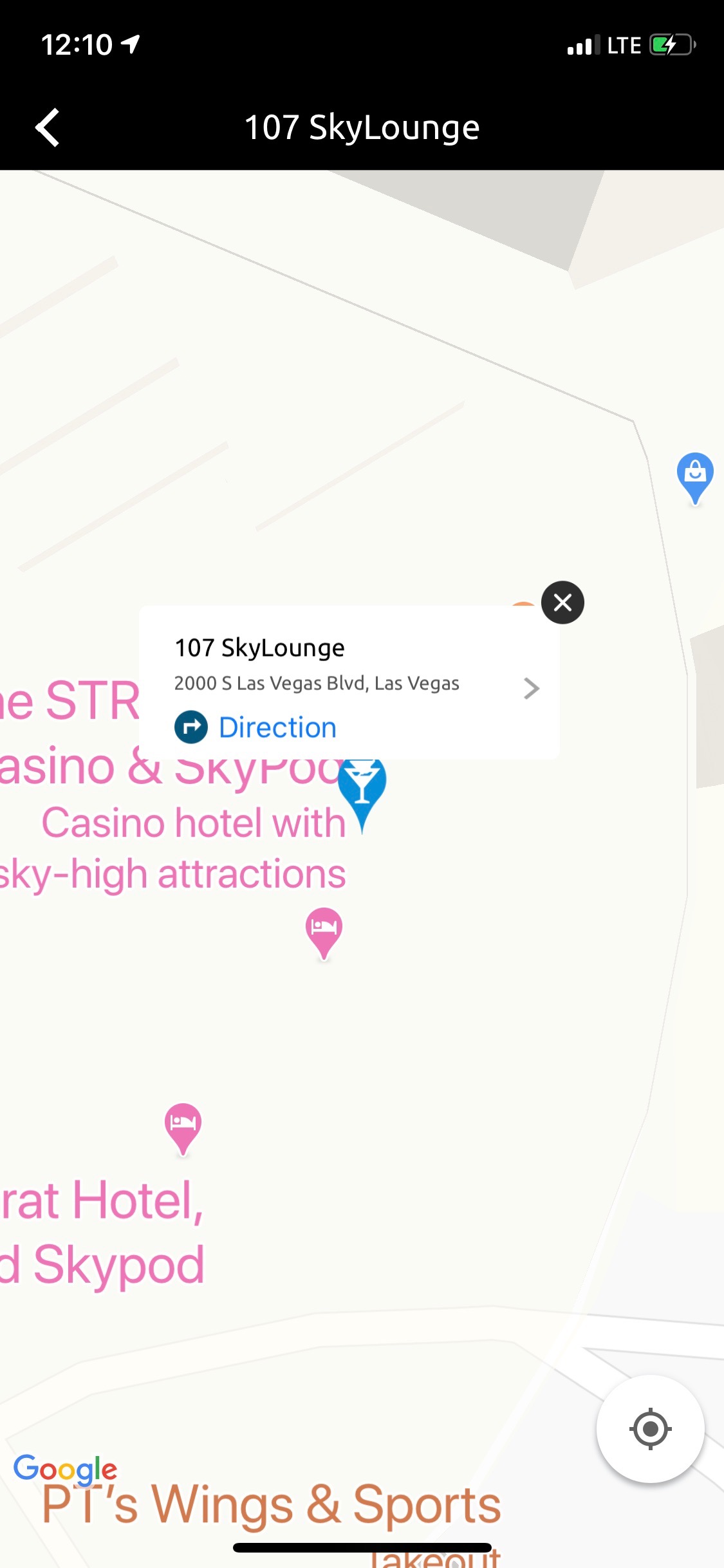 The more specific the information you are viewing, the more specific the information on the map will be. The other method of using the app to find a location is the Driving Directions tool. This uses your device's default map to give turn-by-turn directions from your location to your destination.
If you just want to see say, restaurants nearby you, bring up the main map from the bottom bar and tap the white circle (lower right on map) to find yourself as a blue dot on the map. (Make sure location services/GPS are turned on.) Then tap the map again and a menu will pop up with lots of different choices - pick restaurants and click "done" and the map will show you what is nearby you. You may pick as many or as few selection combinations as you want, say restaurants and buffets, for example.
We also offer a search option directly from the map at the top. If you're looking for a place you know the name of, you can just type the name into the search bar and find its exact location on our map.